Request for Assistance
The University of California Police Department (UCPD) continues to investigate crimes that occurred during the evening of February 1st on and around Sproul Plaza, with the goal of identifying and holding responsible those persons who committed serious acts of violence and vandalism.  We are working closely with the City of Berkeley Police Department (BPD), which is undertaking a similar investigation into related criminal acts that occurred in their jurisdiction on February 1st, 2017.
UCPD needs your help with identifying the individuals shown below.  Please call (510)642-6760 or come to our department (1 Sproul Hall) at any time of the day or night to make a report.  You can also email us at police@berkeley.edu with information, or submit information anonymously via cal@tipnow.com or by calling (510)664-8477.
Additional Information
We are also seeking to identify persons who may have information relevant to the investigation, including individuals who may have been the victims of criminal activity.  In this regard, we ask the public's help in identifying the individuals depicted in the below photos.  We also ask anyone who might be in possession of photos or video that depicts recognizable persons committing criminal acts on University property the night of 
February 1st
 to please contact us and provide a copy.
Individual Photographs
           Individual #1                  Individual #2                       Individual #2a                           Individual #3                      Individual #5
           Individual #6                               Individual #6a                             Individual #7                               Individual #8                                
            Individual #9                                    Individual #10                          Individual #11                            Individual #12                                                           
                Individual #13                             Individual #16                             Individual #17                              Individual #18
         Individual #19                             Individual #20                                  Individual #21                           Individual #22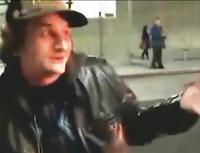 Individual #23                             Individual #24                                   Individual #25                                   Individual #26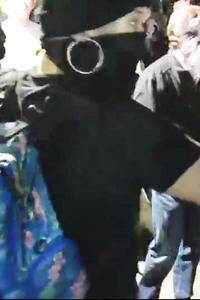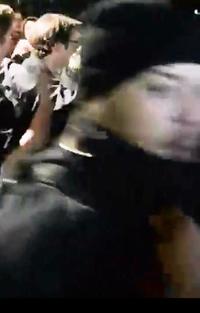 Individual #27                                Individual #27a                            Individual #28                   
                                   Group #1                                                                              Group #2  
                          Group #3                                                                                 Group #4
             Group #5                                                        Group #6                                                         Group #7
Individual #34                                      Individual #34a